I created and launched this school along with these courses in 2021 and have decided to re-record everything with new branding under Closet Full of Cash!


The information in these courses hasn't changed so if you have already enrolled, please continue to watch and learn! If this is your first time here, please choose the courses that work for you and take 50% off by using code: CFOC23.
If you are currently enrolled, you will have access to all the updated courses!
Any questions, please reach out to me, Deanna, directly at: [email protected]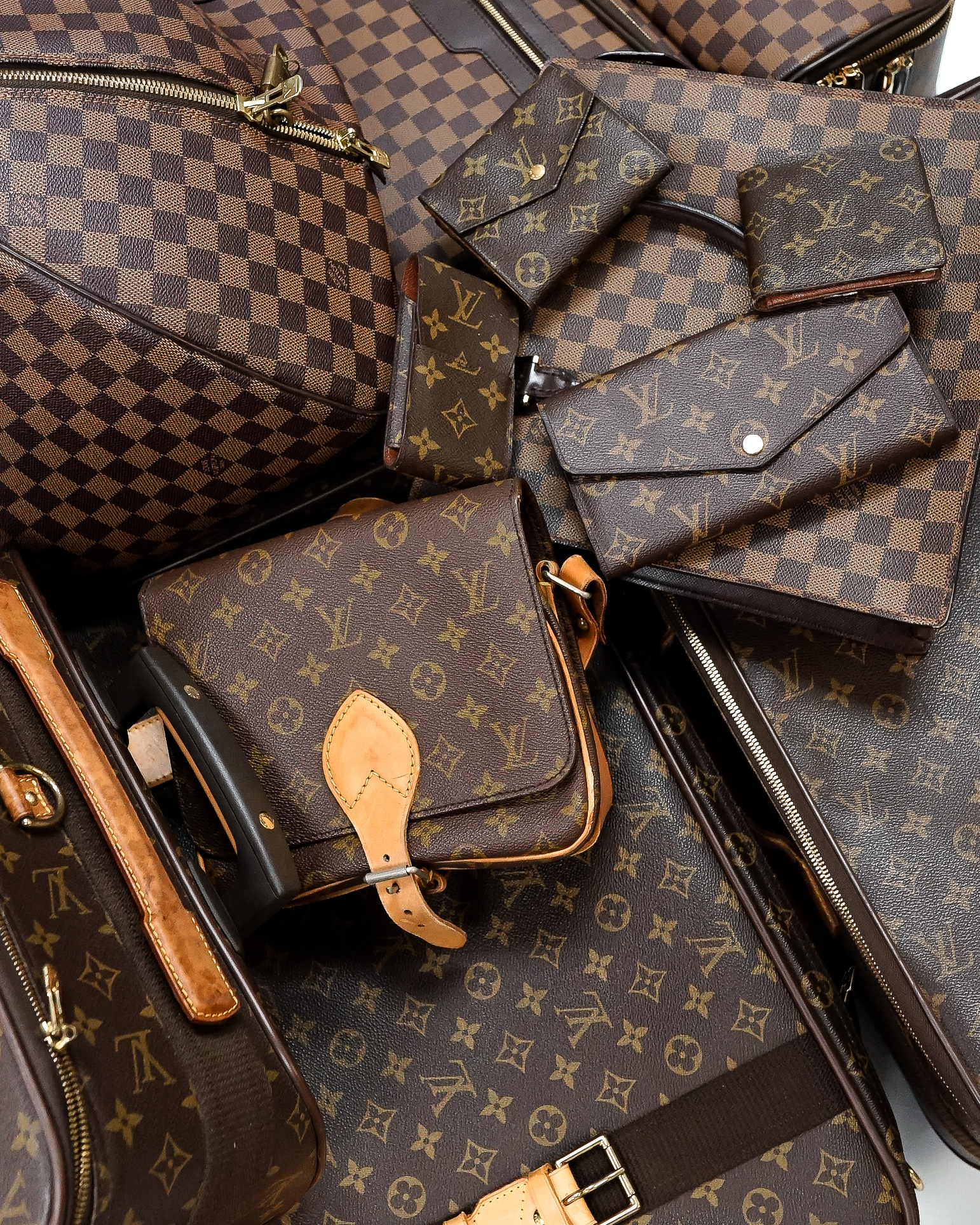 The Luxury Resale Industry
The luxury resale industry is in a category of its own due to the high price tags of the items you're selling.
Because of this it cannot be treated like thrifting or selling low to mid range designers. Luxury needs to be treated different and if you are ready for the hard work, we're going to support and guide you through every step in building your own luxury resale business.
Education is the first step and continuing to learn allows you to set yourself apart from your competitors. We understand that and are creating courses to allow you to learn from people you can trust at your own speed in your own time.
From the first course, How to Launch a Luxury Resale Business which give you the basic understanding on how to set a solid, legal foundation for your new business to authentication courses, Closet Full of Cash is the online destination to learn everything you'll need to know about Luxury Resale and building a business you're passionate about.
Why I created these courses
Education is the most important thing and this is why I created these courses, to help you gain a better understanding of the luxury resale industry and the brands. 

The resale market is booming and if you are going to be a part of it you need to have a basic understanding on how to authenticate the brands you will be selling. I've created six volumes (courses) of educational material from brands like Balenciaga to Faure Le Page which will include:
Five luxury brands in each course

Short history of each brand

Materials Used

Hardware 

Fonts

Heat Stamps

Date Codes and Serial Numbers

Top selling styles

Authentication Tips
My goal is to give you a better understanding as to what to look out for when shopping the resale market and appreciate the history of the brands we all know and love. 





AUTHENTICATION COURSES OFFERED
Below are the six volumes, 5 brands each offered in handbag authentication.
Click on any of the images to be taken to that courses page to sign up.

"Thanks Deanna for the information. You're very helpful and inspiring! Watching, taking this course has motivated me to pursue my dream of owning a successful business.
You answered all my questions in all your videos.
Very informative:)"
Alondra
~Surreal Luxury Boutique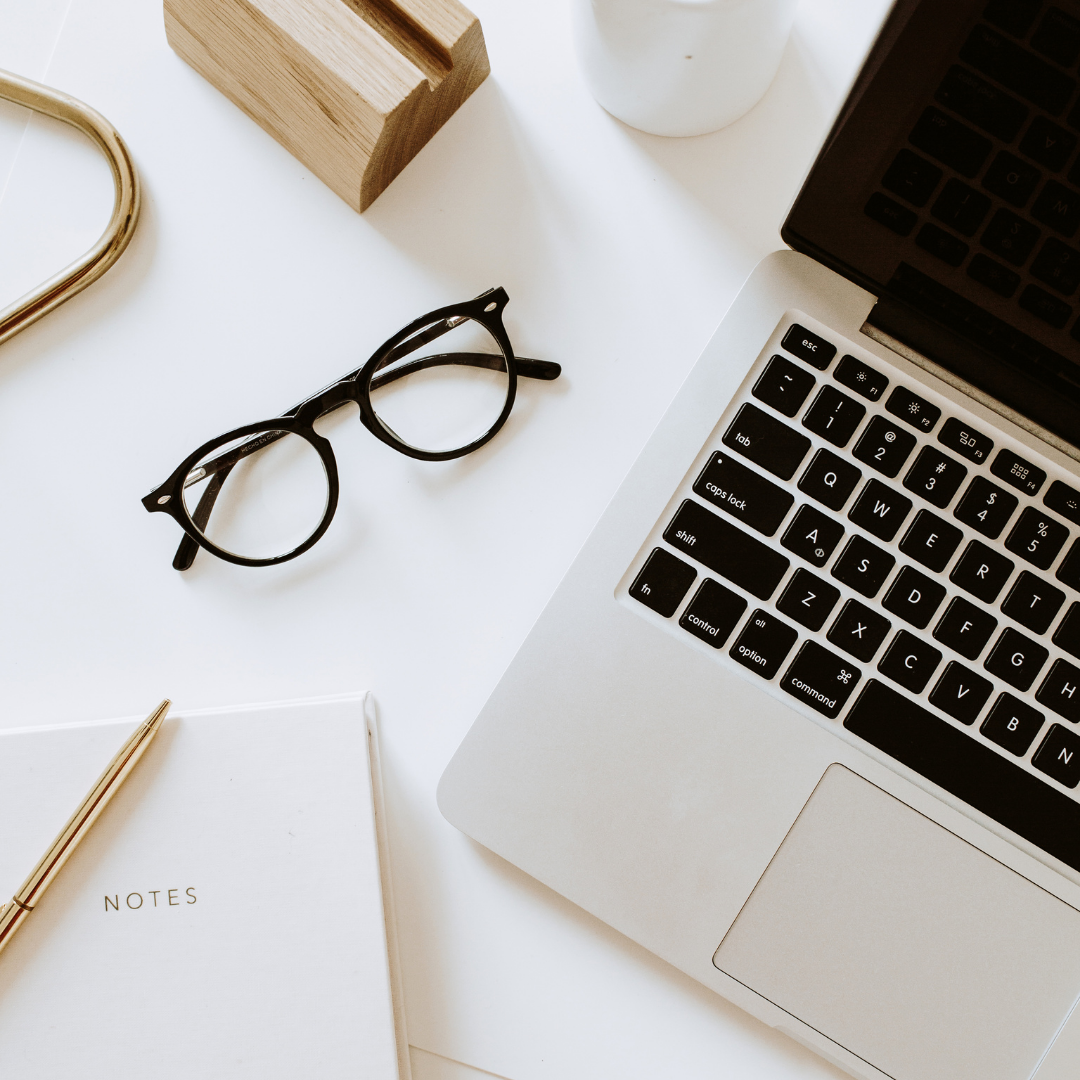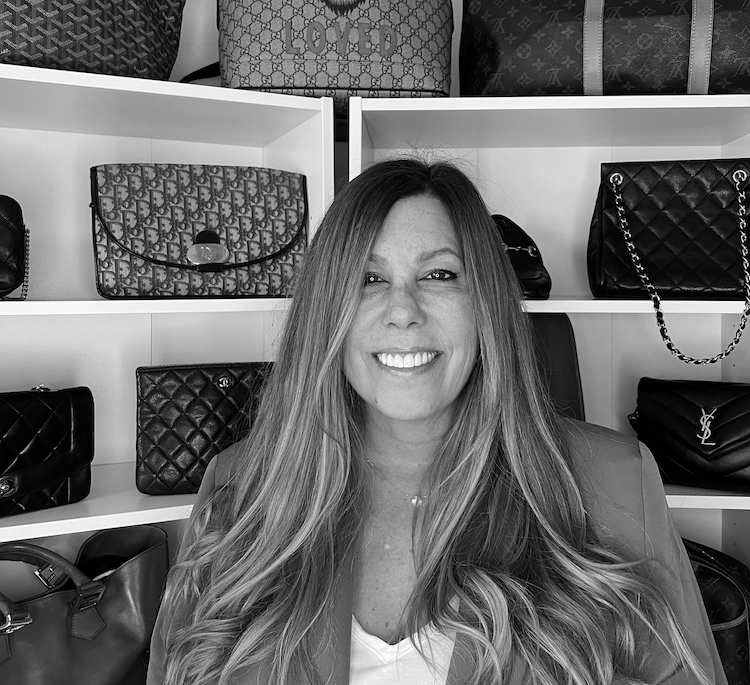 I've been in the luxury resale industry for 15 years and have owned two luxury resale companies. I was the first in creating authentication courses online and in person and have published 13 authentication books.
I've spoken nationally on how to get into this industry, authentication and my passion runs deep for luxury resale. I created this platform in 2021 under the name Marque Mentor which went bust in early 2023. I have been sitting here wanting to relaunch but the timing wasn't right until now.
This industry has grown but there is still a key piece missing, education. This is my driver, my passion and with my years of experience in all facets of business , I am going to share everything with you. From authentication for luxury and contemporary branded handbags to how to launch your own luxury resale business, I want to see you succeed and build the business you've been dreaming of.
I am always here if you have any questions, please email me at: [email protected]


FAQ
Q. Who should take these courses?
A. Anyone that is interested in luxury resale and authentication.
Q. What will I learn? 
A. Each volume has been broken down to include five luxury handbag brands and each module will cover:
A brief history of the brand

Materials used by each brand

Hardware and engravings - what it should look like

Learn how to read a date code or serial number

Fonts

Top selling styles

Counterfeit images 

Authentication Tips
Q. How long is each course?
A. The courses which are all self paced should take you anywhere from a couple of days to a week, depending on how much time you devote to it. 
Q. Will I receive a Certificate when I finish a course? 
A. Teachable, the platform we are hosting all of our courses on will automatically produce a Certificate of Completion.
Q. Who should take these courses?
A. Anyone that is interested in luxury handbags and learning more about the brands from a source they can trust.
Q. Will I be able to authenticate after I take the courses? 
A. These courses are for educational purposes only and are meant to help you gain a better understanding of each brand.


Check your inbox to confirm your subscription